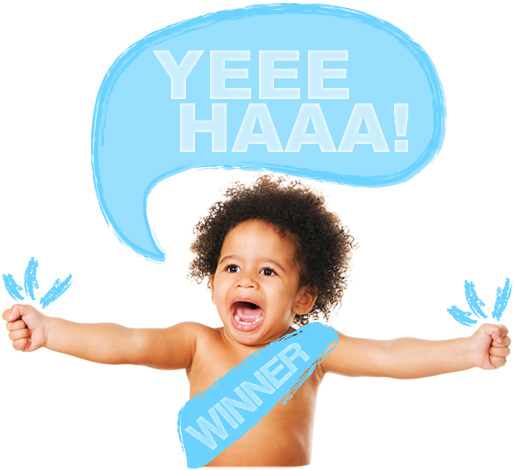 CONGRATULATIONS
You have unlocked the code and if no one has commented via facebook at the bottom of this page then you are also the first person here 🙂
Make sure you write on the bottom of this page NOW under the facebook tab 'I Cracked The Code' to claim your REWARD.
For everyone else CONGRATULATIONS also for CRACKING THE CODE and finding out about our SECRET EVENT that we have coming up.
Introducing……….
The 2013 Transform Fitness
Secret Event Boot Camp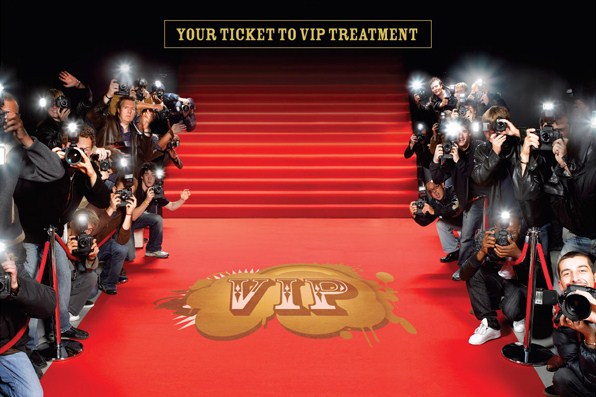 What Is It?
A Yearly event where we will be running a 'Secret' boot camp.
This years secret Boot Camp will be an 'Amazing Race' style event.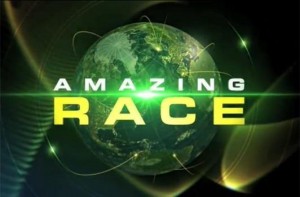 Participants will be required to bring a friend to the event where you will then be put into teams of 6 people.
From there you will compete in a race of fitness, intellect and camaraderie. Contestants strive to score as many points as possible at each "Workout Station." Health and fitness related question will be combined with all of your favourite Bootcamp exercises, so be sure to wear both your thinking cap and your training shoes if you want to win!
The team that scores highest after the final station will be awarded the grand prize and announced our 2013 Winner!
This event will test your physical and mental strength, help with fund raising for an awesome cause as well as providing lots of laughter.   The charity that funds will be donated to will be the Ski for Leukaemia Foundation
What is Ski for Leukaemia (SfL)?
Ski for Leukaemia (SfL)
Ski for Leukaemia (SfL) is an authorised 3rd party partner of the Leukaemia Foundation founded by our very own TF Member and leukaemia survivor Matt Unkles.
SfL brings a unique approach to raising awareness and funding for blood cancer research with a particular focus on stem cell transplant studies.
SfL combines the joy of snow sport participation with the reward of fundraising to create a stronger, healthier and more aware community.
All funds raised by SfL are given directly to the Leukaemia Foundation to support their vital and life saving work, for those suffering today and for the brighter futures of tomorrow.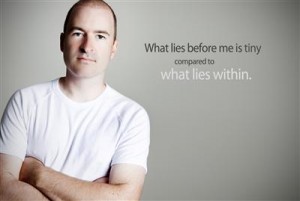 Read Matt's Inspirational Story here <===========
When Is The Event?
Date: Saturday 31st August 2013
Start Time: 10am Sharp
Finish Time: 12pm
Where Is The Event:
Transform Fitness Personal Training Studio located at 110 Beresford Rd, Lilydale, VIC 3140
Cost:
$20 with 50% going to our nominated charity SKL and the other 50% going towards first prize $$$
You can make a donation by clicking on the button below or give your $20 to your nominated Team Captain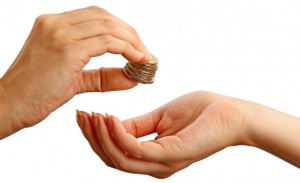 Prizes:
1st Prize
– Up To $600 to be won for the winning team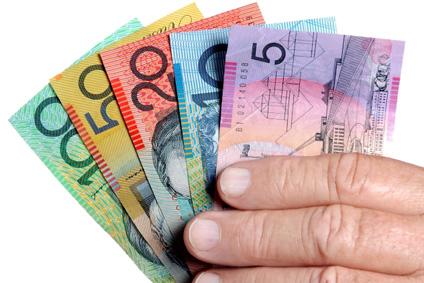 2nd Prize
– Supplement Hamper valued at over $200 including: protein powders and bars, protein shakers and much more…..
Runners Up
Everyone that participates on the day will also receive a special gift as our way of saying 'Thank You' for participating 🙂
What Do You Need To Do Next?
* Please note we only have limited places available for this event so make sure you reserve your place TODAY!
After we have confirmed your spot you will be then invited to join our private 'FB Event page' where we will keep you updated with everything that will be happening on the day.
I look forward to seeing you there
Liam
Share This With Your Friends by copying and pasting in the Facebook Comment Box below to reserve your spot:

***********************************
"Hey Guys
Transform Fitness is running an awesome Charity Event to raise funds for the Ski for Leukaemia on Saturday 31st August from 10am – 1pm.

I am allowed to invite 1 facebook friend to come and join me for a great cause as well as an awesome workout 🙂

All you have to do is go to the link below and write 'I Will Be There' and my name so they know who sent you and that's it.
I look forward to seeing you there for not only a great day but also for an awesome cause"
***********************************