Latest Posts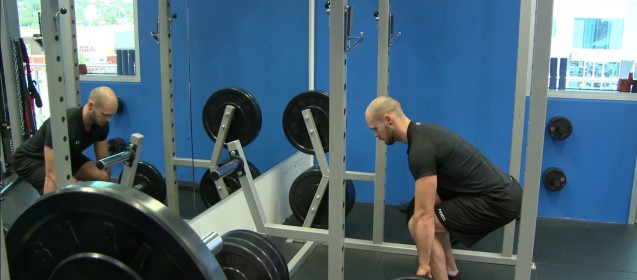 In this workout video learn all of the steps involved in how to perform a safe and effective deadlift.
---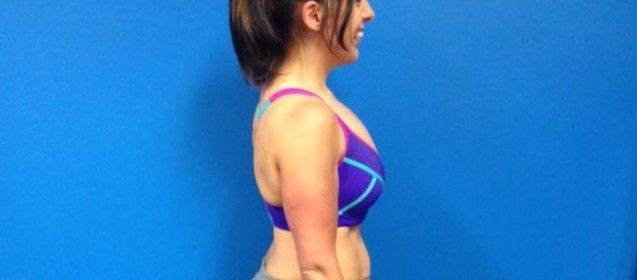 An Inspirational Woman… Meet Connie Connie first came to Transform Fitness 2 years ago needing help with her weight loss goals. Connie knew her lifestyle needed to change to achieve thisRead More..
---
Latest Recipes

Eggs are a great source of protein and rated as the highest quality of all protein after whey. Also according to Brisbane cardiologist Dr Karam Kostner, eating eggs can actuallyRead More..
---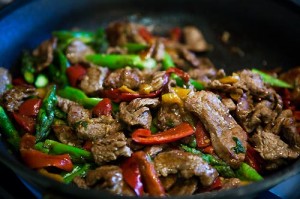 Besides being one of the easiest and cheapest ways to start eating healthy. It is also filled with the huge nutritional benefits of vegetables and the vital amino acids ofRead More..
---