Don't have the body you really want….yet?
Special Offer on your next MP On-line Coaching Program.
Your first MP 12 week program laid a solid foundation for achieving the health, fitness and the body you've always wanted.
For most people, the primary objective of the first 12 weeks is the construction of the correct metabolism for fantastic changes…
Really improvements you can see, feel and know how to keep!
Unless the correct metabolism is created and maintained great changes won't be achieved or maintained over the long term.
You may have found your first 12 weeks to be a real learning curve. That's okay.
Maybe you didn't experience all of the physical changes you'd hope for. However, thanks to MP's science-based approach to body transformation your strengths and your weaknesses, where you need to improve, have become apparent.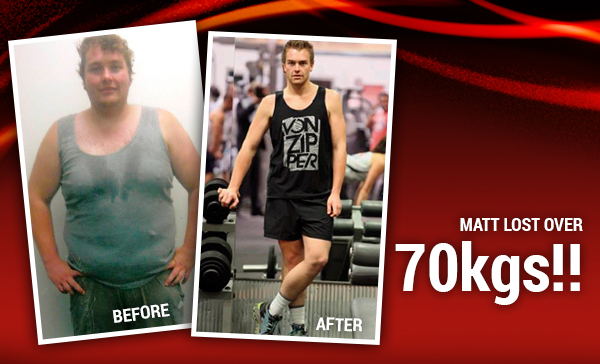 With his MP Certified Trainer Matt lost 70kgs of weight/body fat.
This is important.
Only when you know where you've gone wrong, can you set about correcting the problem.
The fact is for most people, the job's not done in 12 weeks. That's why I'm making you a Special Offer on your next MP On-line Coaching Program.
For a limited time you can get the great discount & save.
Please remember, the number of enrollments I can take each year is strictly limited. As a result places fill fast.
You never know how far you can go, or where your transformation will take you. If you stop how will you know!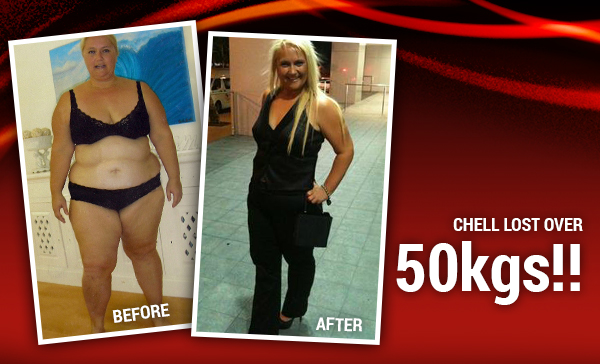 With her MP Certified Trainer Chell lost 50kgs of weight/body fat.
<a href="https://jwam.wufoo.com/forms/qat7h0n1r7mcuy/" title="html form">Fill out my Wufoo form!</a>
//