DISCOVER The Training System
That Can Help You Lose Up To 
5kgs of FAT

In The Next

21 Days

!//
Did You Know?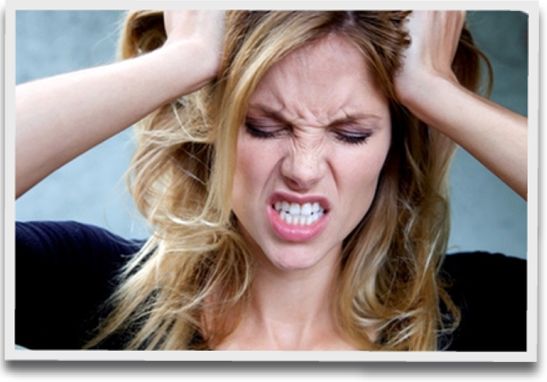 FACT: Over 90% of people every year do not achieve their New Years resolutions
(source: www.statisticbrain.com/new-years-resolution-statistics)
WHY: Because their RESOLUTIONS are only a wish and because they are only a wish there is no plan, no purpose, no IMMEDIATE ACTION and no change in mindset.
How can you create success and change with an old limiting mindset?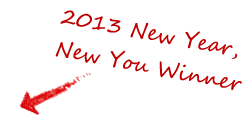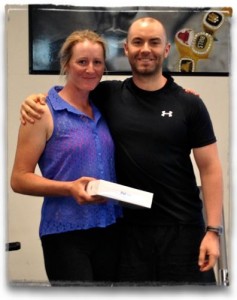 Check Out Our Amazing 21-Day Results Below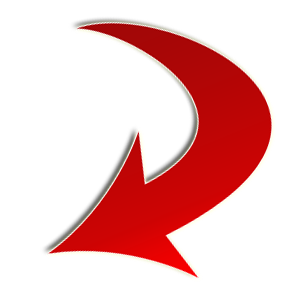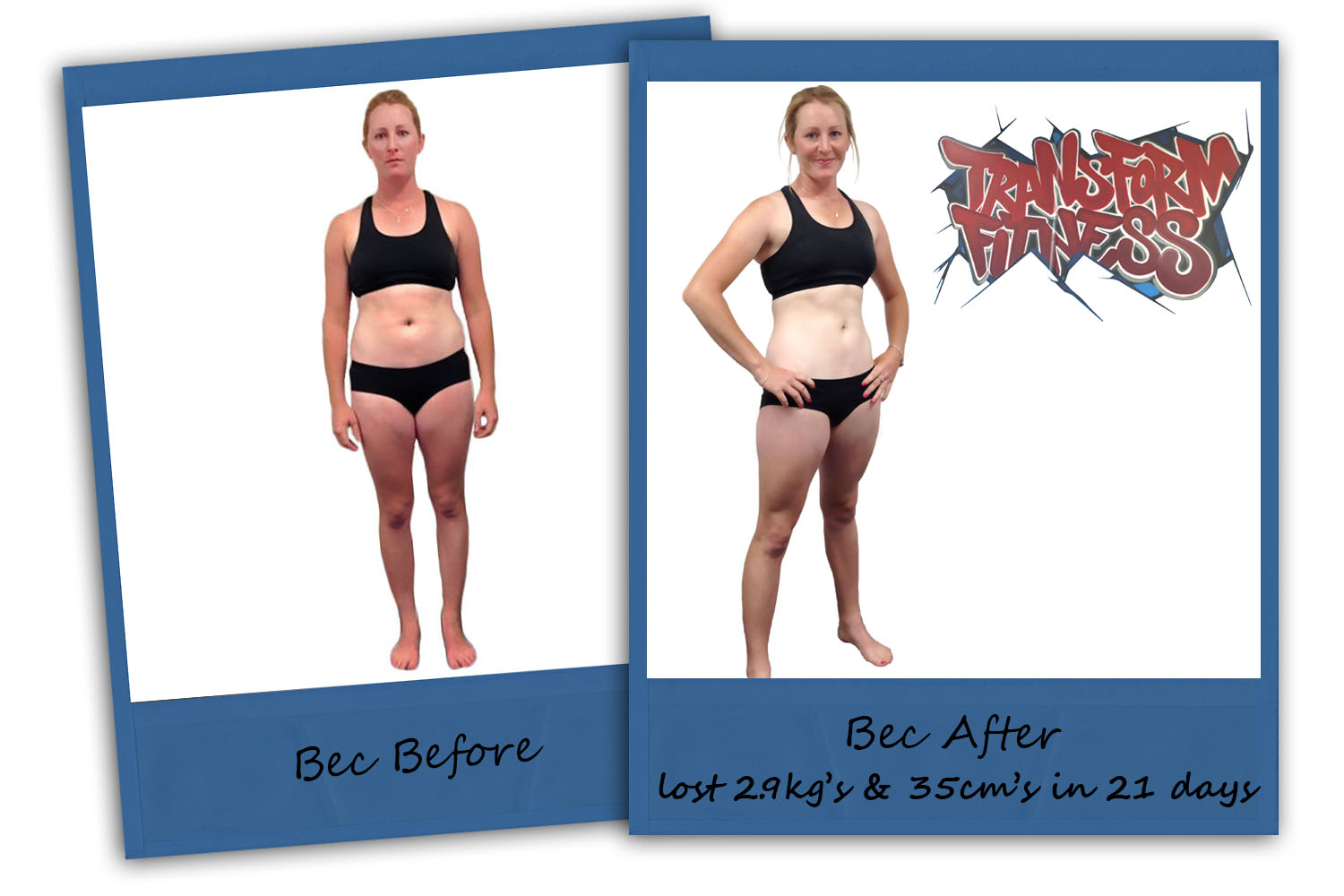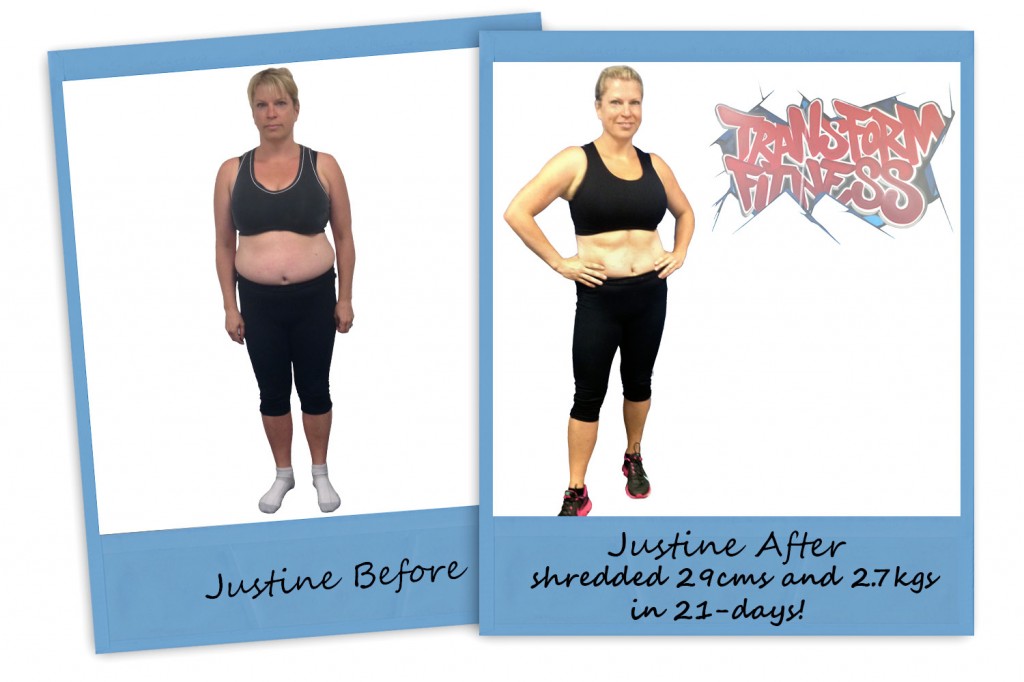 How Many Of These Resolutions

Have You Heard Before?

"THIS YEAR I am going to make my HEALTH a priority and improve my FITNESS LEVELS and let nothing get in the way!"
"THIS YEAR I am going to lose the BELLY FAT and get SEXY & TONED so I 

can wear anything I want with CONFIDENCE!"
Only to find 3-4 WEEKS LATER things go back to exactly where they were before.
Then in a blink of an eye it's 12months later and the process repeats itself again and again.
Does this sound familiar?
Do you know WHY this happens?
It's because "Self improvement is not dictated by a calendar or clock, It comes from changing your mindset and taking IMMEDIATE ACTION!"
FACT: The #1 New Years Resolution every year is to 'Lose Weight' yet over 70% of Aussie men and women are classified as OVERWEIGHT!

Well This New Year Is Going To Be Different Because This New Year You are Going to Meet The
NEW YOU

!
Introducing:
The 21-Day New Year, New You Challenge
What Is It?
It's a 21-Day research proven training system where you will be given a the structure and tools to help you shred kilos of UNWANTED FAT gained over the xmas period.

Last year our New Year, New You Challenge contestants lost an average of 3.5kgs and over 45cm's in 21 Days!
Check Out What Some Of Our Happy Members Achieved In Our Last Challenge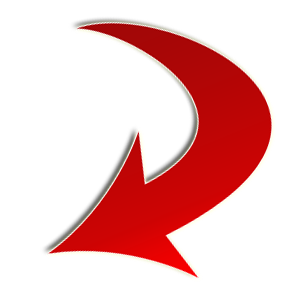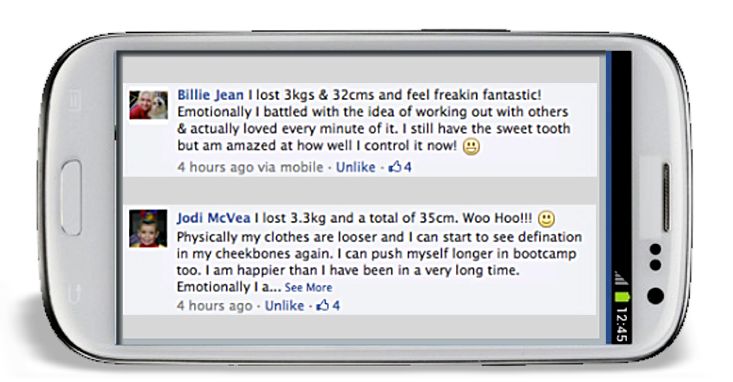 ---
What Does It Include?
Access to 21-Days of incinerating Fat Burning I.C.E Workouts at our state of the art facility in Lilydale!
21-Day Done For You Training Program that will blast away up to 5kg's of UNWANTED Body Fat!
21-Day Done For You Eating Plan where you will Uncover the delicious super foods that will not only

shrink fat cells

but also make losing weight enjoyable
Private Support Group where you will get access to not only other motivated members but also our industry leading trainers
Access to our online software system complete with nutrition and measurement tracking
Guaranteed RESULTS and an AWESOME experience!
---
When Does It Start?
The Challenge starts Monday 26th January 2014 and goes for 21-Days
Kick Start Meeting TBC. 
At the Kick Start meeting we will go through all of the competition guidelines as well as the systems we will be using to get you AMAZING RESULTS. 
---
So What Do You Need To Do NEXT?
Step 1
To APPLY for one of the last remaining spots simply choose from 1 of the options below:
Transform Fitness Non-Member Options
Option 1
Doing it Solo- $199 + GST
Option 2
Bring a Friend Option and Split the Difference – $99 ea + GST
---
Transform Fitness Member Options 
Option 1
Doing it Solo – $99 + GST
Option 2
I Am Already a TF Member And I Am Bringing A Friend – FREE
(Friend gets the program for $99)
*Please Note that there is no PayPal option for 'Bring A Friend', please follow instructions below…
Bring a Friend – FREE!
If you are a TFF Member and you are bringing a friend PLEASE CALL 9738 7449
or EMAIL Transform Fitness to Register
* In the email please include the name of your friend and make sure your friend still registers under the '$99 bring a friend' option to secure their place
---
Step 2
Get The Program For 50% OFF!
---
Step 3
Once you have reserved your place by choosing one of the packages in Step 1, one of our qualified trainers will contact you to tell you what needs to happen next and to answer any other questions you may have.
It's That SIMPLE!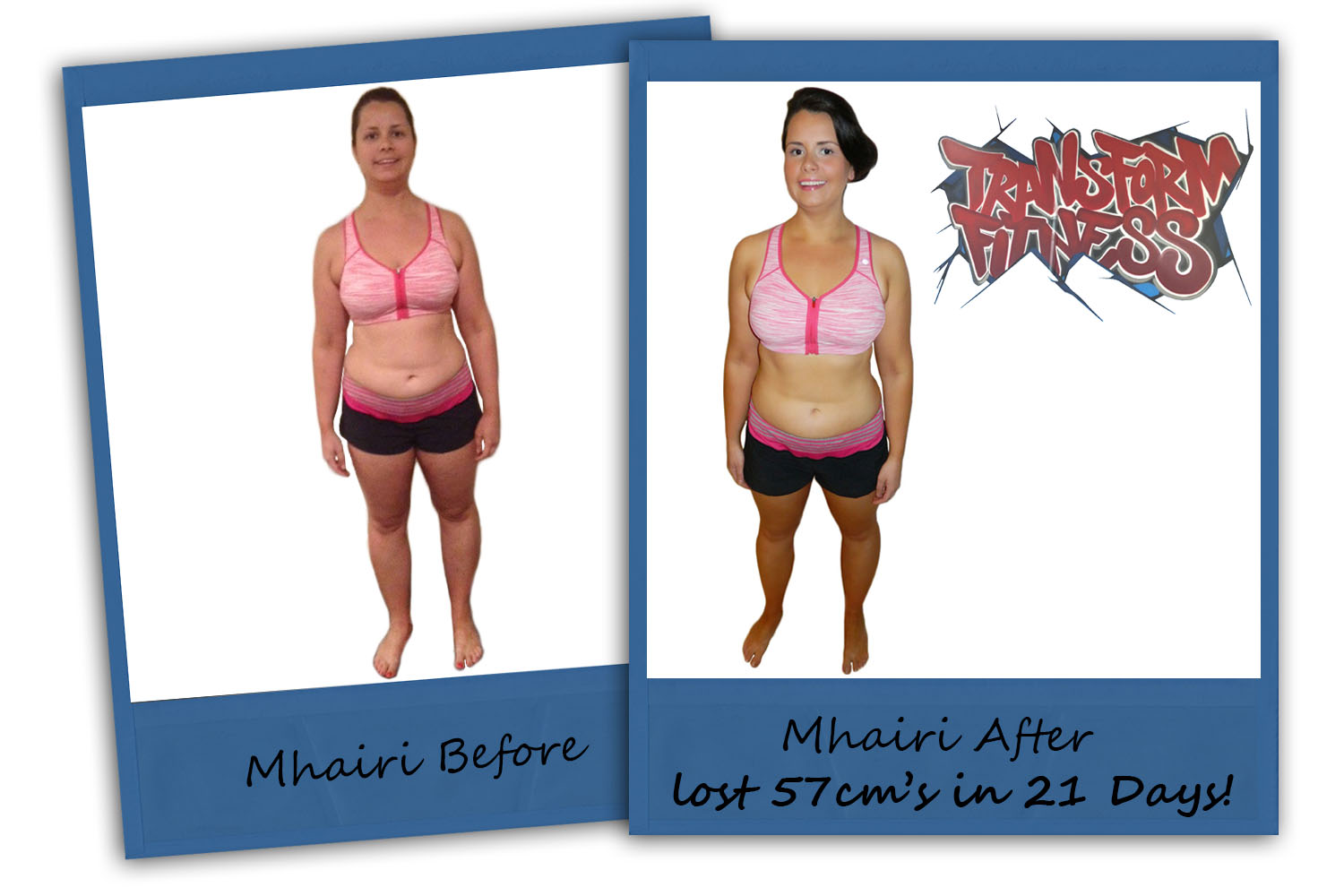 Hurry though as there are ONLY 30

 

SPOTS AVAILABLE for this Challenge and once they are gone, they are GONE!
So don't allow yourself to become a STATISTIC again this year.
TAKE IMMEDIATE ACTION TODAY and make 2015 the YEAR you created a NEW YOU! 
#PLEASE NOTE: We are only after people that are serious about making changes in 2015 and willing to do what it takes, NO EXCUSES ALLOWED here.
Looking forward to seeing you at the program and making 2015 a New Year with a NEW YOU!
Your 2015 Coach in Health and Fitness

Liam Carrick-Ryan
Transformation Specialist
P.S. Remember, there is absolutely no way that you can lose – except by joining the 90% STATISTIC  of people that fail at their New Year Resolution year after year.
NOW is the TIME to make a CHANGE!
Also I personally guarantee that you will absolutely love the program and if it's not what you expected when you come to the Kick-Start Meeting then we will give you your money back, no questions, no hassles.
Do we have a deal?
---
FAQ's
Where is the Studio located?
The Studio is located at Level 1, 110 Beresford Rd Lilydale (above The Lilydale General Cafe)
Click HERE for Directions to the studio
What are the trading hours of the Studio?
Mon – Thurs 6am – 9pm
Fri 6am – 8pm
Sat & Public Holidays 8am – 12pm
What times do the ICE Training sessions run?
Our ICE training sessions run 6 days a week and there are 14 sessions available to choose from
Click Here To See Our ICE Timetable
What if I'm too busy and don't have the time to come?
We have worked with thousands of clients over the years……and professionally speaking we have found that "I don't have enough time" really means "I'm just not serious about getting results" If you really want to change your body, the way you look and feel, then you can find and make the time – that's the truth.
The question you should be asking is "When will you find the time?'
Is there anything I need to bring?
Apart from a great attitude you don't have to bring anything. We will provide the equipment, motivation, and accountability. Just bring a water bottle, towel and make sure to NOT come on an empty stomach. We don't want you to get lightheaded during our amazing and energetic fat loss workouts!
When is the Kick-Start Meeting?
The date of the Kick-Start Meeting will be announced at a later stage. At this meeting we will go through all of the competition guidelines as well as the systems we will be using to get you AMAZING RESULTS. This will also give you a chance to meet all the other people in the program who have the same goal which is 'New Year, a NEW YOU!'
How often can I attend?
You get UNLIMITED ACCESS to our Gold ICE Training Workouts which run 6 days a week, Monday – Saturday and operate in our brand new state of the art, indoor, air conditioned and heated facility so the weather is never an issue. When weather permits we also operate sessions outdoors to change up the training environment.
We recommend doing 3 ICE sessions a week and following the 100% Done For You Meal Plans for maximal results. We provide everything that you have to do around that to make the most incredible transformation possible.
I haven't done any form of exercise for a long time can I still join?
Our programs are designed and cater for all fitness levels as we have systems in place that allows our trainers to modify exercises for individuals to make them easier or harder when required.
We do however recommend you see your physician and consult them before doing any physical exercise.
We also encourage that you work at an intensity that you are comfortable with and take any necessary breaks if you feel the need to. Our trainers are experienced and have a very good expertise to feel for when to push you and when to back away. We welcome beginners as well as people that are working on getting back into the best shape.
Can I buy more then 1 offer?
No, the packages are strictly limited to 1 offer per person to be fair to everyone wanting to reserve a place.
Are there any other payment options besides PAYPAL?
Yes, you can come into the Studio in person and pay the 'Entry Fee' by either cash, credit card or EFTPOS.
What happens if my 'Bring a Friend' does not end up joining the challenge?
You can still select the 'Bring A Friend' payment option to guarantee your place and if your friend does join the Challenge you can either 1) pay the difference at the Kick-Start Meeting or 2) find another friend to join the challenge before registration closes.
What happens if I choose the 'Doing It Solo' option but then have a friend that wants to join?
All you have to do is get your friend to write your name in the 'Name of Friend' field under the payment section. We will then refund you the difference at the Kick-Start meeting.
Am I able to tailor a package specific to my needs?
Yes although you will need to choose one of the packages from the challenge you are also able to add additional services to the program. Our highly qualified trainers can assist you in doing this.
Can I offer these packages to my family and friends?
Yes you can invite your family and friends to join the program and take advantage of our SPECIAL BRING A FRIEND offer where you can split the difference between you and only pay $75each.
The best way to do this is to use the 'SHARE' Facebook option located in the payment section.
What if I have other questions?
You can call us at 03 9738 7449 or email us at info@transformfitness.com.au and we would be more than happy to answer any additional questions that you may have.
Ok, so now that all your questions have been answered make sure you RESGISTER to the program
NEW YOU

!

and join this EXCITING NEW PROGRAM and make 2015 the
Hurry though as spots are extremely and once there gone they are gone.