FACT!   Gym Memberships
DON'T WORK

For

MORE THAN 67%

Of People Wanting To

GET RESULTS!
According to a recently published study over 67% of Gym Members actually don't ever use their membership at all!  (Source: Club Industry, Club Manager Central)
So when you add up that the average gym membership is costing you around $80 per month, it means that thousands of your hard earned $$$ dollars are going straight down the toilet that could be getting invested into a program that actually WORKS & GUARANTEES RESULTS!
So STOP WASTING anymore TIME & MONEY on Gym Memberships that you never use, Exercise Equipment that sits under your bed collecting dust or Miracle Promising Training Programs that constantly Under Deliver!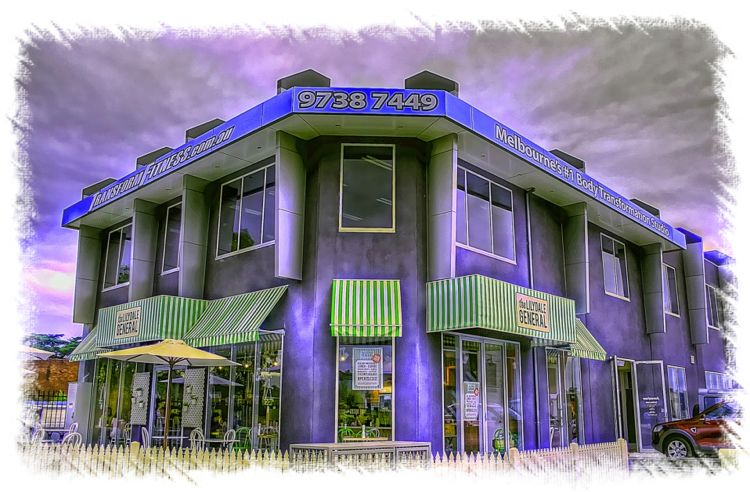 At our Exclusive Personal Training Studio in Lilydale, 'Transform Fitness'  our members are not just clients, they are part of a results based culture and a motivating family where we offer a holistic approach to training that inspires a lifestyle change opposed to short lived unhealthy results.
We provide not only a service that is undoubtedly head and shoulders above the rest, but we also offer a friendship as we share in your journey of inspiration. When you walk through our doors we ask you to turn your back on your limiting beliefs as you go into battle with yourself physically, emotionally and mentally in order to emerge a true warrior … defeating your own physical and mental barriers.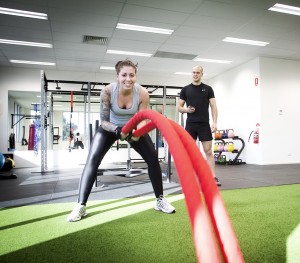 At Transform Fitness you will also EXPERIENCE a TRAINING SYSTEM that not only GUARANTEES RESULTS or YOUR MONEY BACK but also provides a FUN, exciting atmosphere, where all of our workouts are designed to SHRED the most amount of FAT in the shortest amount of time possible!
In FACT you can burn up to 500 Calories in as little as 30mins with our scientifically proven fat melting workouts and metabolic after burn effect formula! (That's the equivalent calorie burning of walking for over 3 hours!)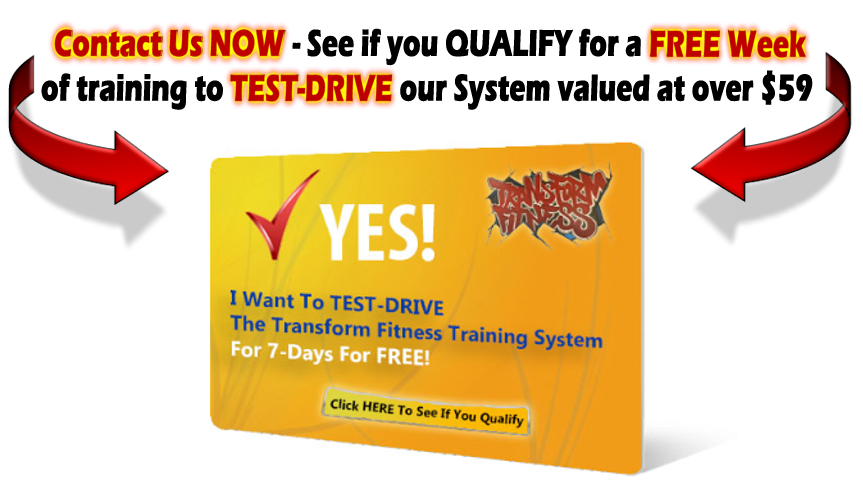 So How Do We Achieve Such
AMAZING RESULTS At Transform Fitness?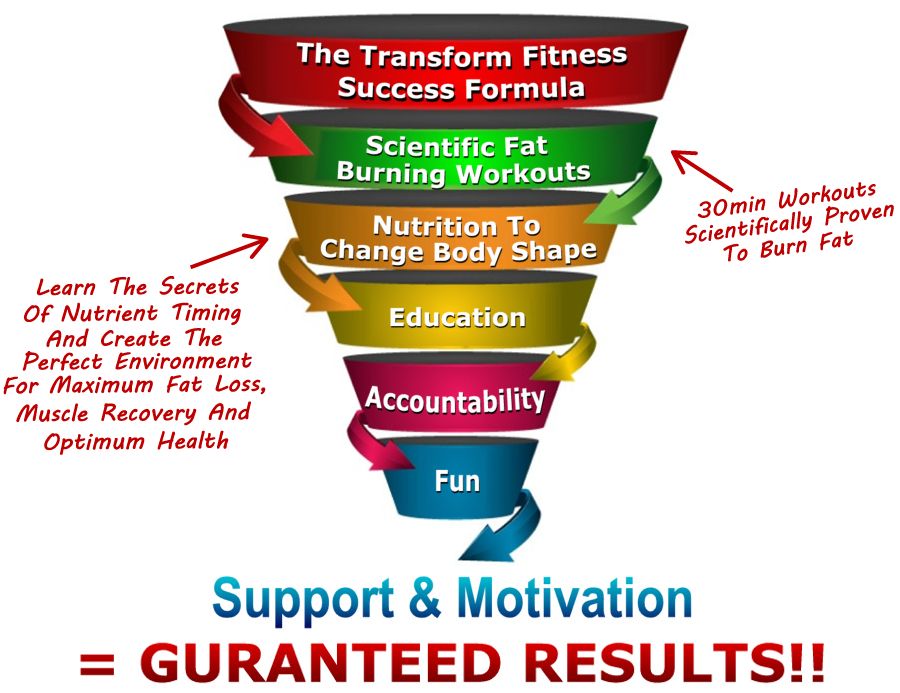 There are 3 Parts that we FOCUS on to ensure the success of your results…
Part 1.  Exercise Alone Is Not The Answer
No matter what you do 'You Can Not Out Train a Poor Diet'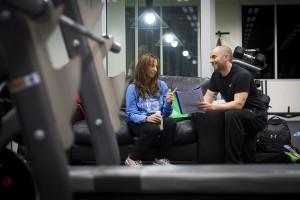 You need a complete solution, something that takes into consideration Exercise, Nutrition, Education, Accountability, Support and Motivation. These elements when combined together will provide a holistic solution that you will not find offered anywhere else.
Part 2.   We Specifically Tailor The Right Program That Fit's In With Your Individual Lifestyle And Goals
You choose the amount of personal attention, education and motivation you require on a weekly basis through an extensive range of services, and we'll make it happen.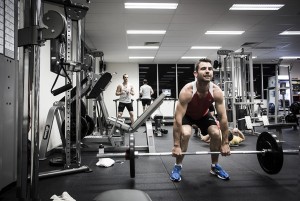 You will receive ongoing health assessments where we will set specific goals and benchmarks to measure your results against and take the time and care to understand your specific needs.
On a weekly basis you will be carefully guided by your very own "Personal Trainer" in the areas of nutrition, eating plans, and exercise.
Your 'Personal Trainer' will create your very own specifically designed training program to ensure you achieve your results in the fastest and safest time possible.
Part 3.   Your Commitment To A Lifestyle Change Is Equally As Important As Our Commitment To You
You must understand that changes don't happen over night, but success comes to those who have the 3 main ingredients…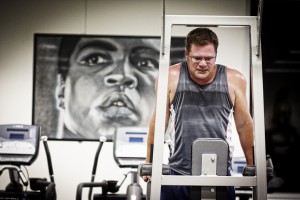 To succeed in anything in life you have to have a strong understanding of 'WHY' this goal is so important for you to achieve and make a conscious commitment and promise to yourself to do what it takes to achieve that goal.
We will help you achieve your weight loss and fitness goals no matter how unachievable you think they may be and give you the support you need whiling holding your hand every step of the way.
But we can't help you if you don't let us.
You need to TAKE ACTION
You need to take the first step and contact us today!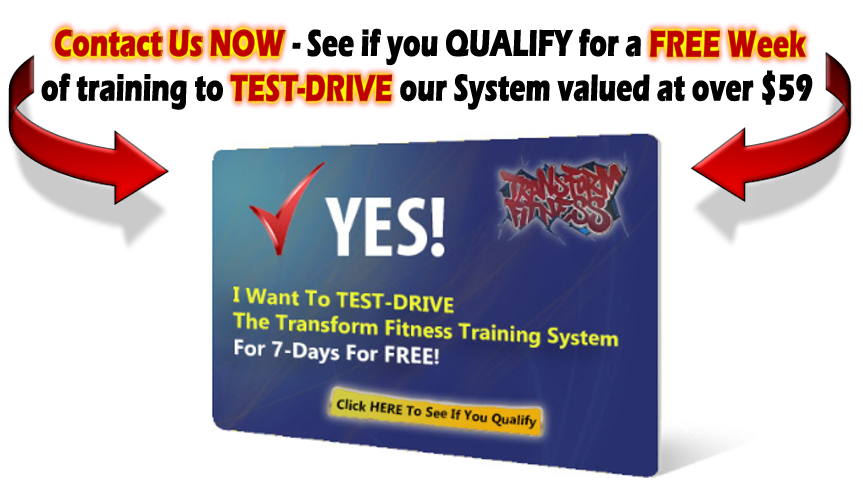 But don't just take our word for it, see what others are saying about Transform Fitness
"My friends and family have all noticed a significant change… FOR THE BETTER!"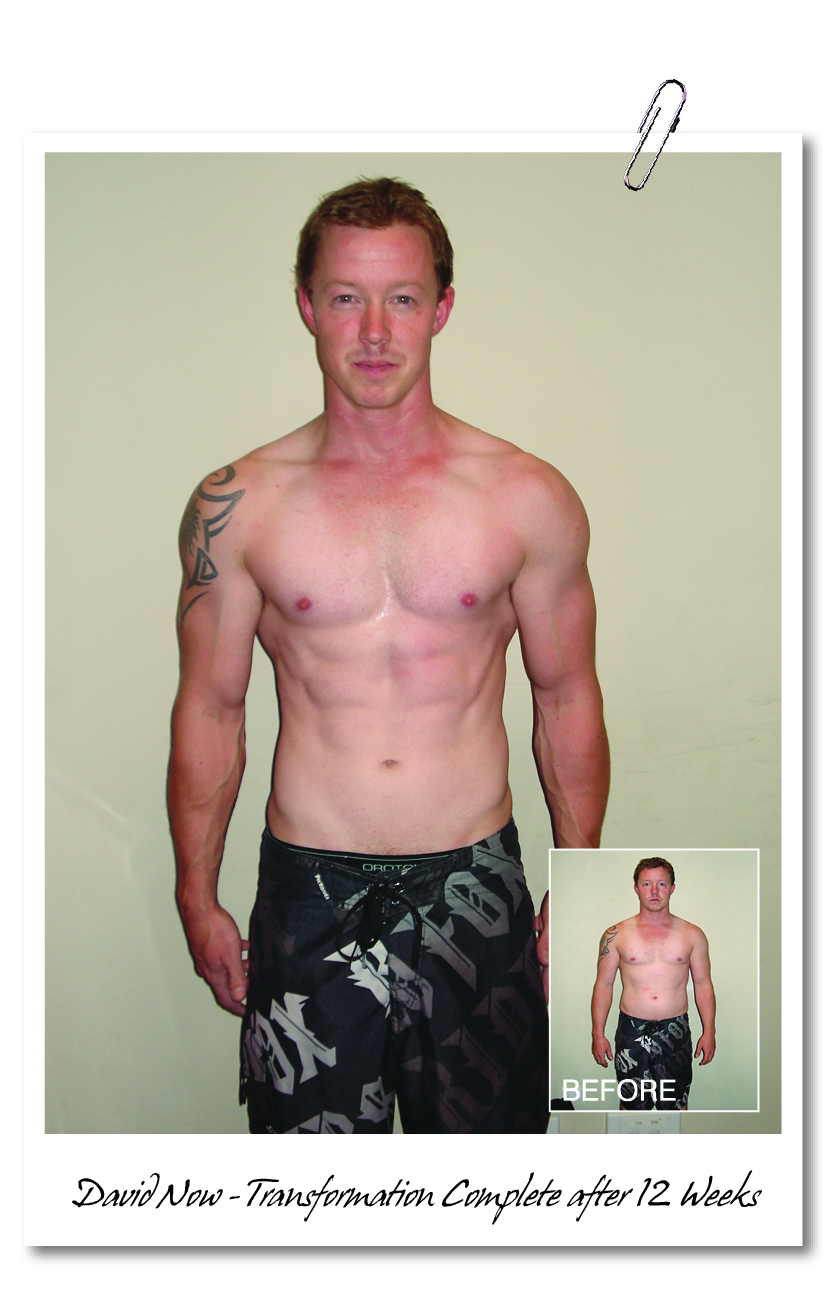 "My friends and family have all noticed a significant change for the better in the way I carry myself, physical appearance, and personal discipline.
My new eating and training schedule are now very important tools in the way I choose to live my life. It has helped me to approach the negative and annoying issues that are all part of life with a smart and positive attitude."
Dave P.
Age 30
What if I have other questions?
Check out our FAQ Page or you can call us at 03 9738 7449 or email us at
info@transformfitness.com.au and we would be more than happy to answer any additional questions that you may have.