Congratulations,
If You Have Made It This Far, Then I am Guessing That You Would Like To Pursue The Opportunity For An Exciting Career With Transform Fitness!
I am looking forward to chatting to you further and meeting you in person, however there are a couple of things that we first need you to do:
Step 1
Have a read of our Job Description, it is in PDF format.  If this sounds like something that you would like to be a part of, then I would encourage you to complete step 2, then email me directly!
Simply Click The Link Below To Read Our Job Description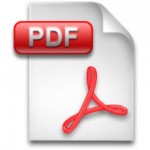 Step 2
Download the Personality Profile (attached below in Excel).  Save a copy to your computer.  Complete the Profile, make sure you save it again.
Simply Click The Link Below To Download The Personality Profile?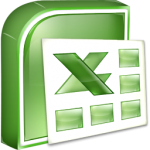 Step 3
The final step will be to email your current 2 page CV, and personality profile directly to liam@transformfitness.com.au
I Look forward to meeting with you soon!
Liam Carrick-Ryan